Omega LED's dedicated Service Team is continually ready to look after your Surfacing, Glazing or Hard Coating machines anywhere in the UK & Europe. We offer the expertise to supply, service and support a wide and varied range of products with a complete cross-trained technical knowledge of all processes.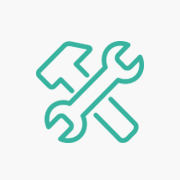 Yearly Machine Service
National Optronics, Ultra Optics, Visslo & Optical Dynamics recommends that machines are fully serviced on a yearly basis, our service not only meets their requirement but exceeds it through the knowledge we have attained.
We offer an in-depth and complete service to ensure all your machines are working most efficiently and to full capacity.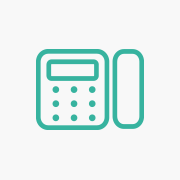 After Sales Support
Unlike other companies, Omega LED's technical team are available over the phone for queries, enquiries and technical support (Monday to Friday from 9.30am – 5pm), all free of charge as part of our first class service.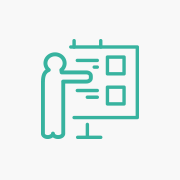 Customer Training
We believe that training goes a long way towards ensuring the continued operating success of our equipment; we offer full operational and technical maintenance training.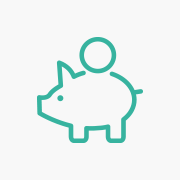 Finance Available
To help you have the best equipment now, we can offer competitive credit facilities with repayments tailored to suit your cash flow. If you think this could be of assistance in the current financial climate, please contact us to discuss funding options.