FH600 Digital Frame Heater
Electronic temperature control system

Fireproof plastic cover

Displays real-time work temperature
The standard version of frame heater is fitted with an electronic system to monitor and control the actual work temperature.

It records the last work temperature when machine is restarted.
Power supply: AC100-120V/60HZ,AC200-240V/50HZ
Power rating: 600W
Rated power(motor): 6W
Rated power(heating wires): 500W
Max.load(frame stand): 240gs
Temperature: 40°c-150°c
Brochure download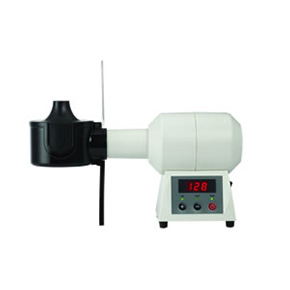 Whilst a full range of machines and consumables are listed on this site, should you not find what you are looking for please contact us. We look forward to working with you.