Reconditioned ULTRA Mini II Coating System
The MiniII back surface spin coater is bench mounted and has been the leading UV cured coater for the past decade by improving efficiency, throughput and reducing breakages. It only requires 1.2 metres of working space, gives superior scratch resistance and the coating material used with this system is solventless producing no hazardous waste.
This single lense operation unit will allow the operator to wash and coat the lense then inspect and put into the separate UV oven, total process takes approximately 1.5 minutes to complete a lense.
There are multiple hard coat resins to suit the customers needs.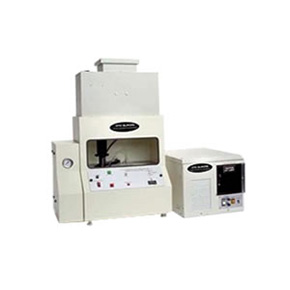 ULTRA MR3 Coating System
The MR3 hard coating system is a fully integrated system for the application of high-performance scratch resistant coatings to all types of plastic and polycarbonate lenses.
It automatically washes, coats and cures lenses in either single/two lense or continuous production cycle.
The MR3 system uses a computerised touch screen system to allow the operator easy navigation though the production and diagnostic modes.
In production cycle, the MR3 can produce a complete coated/cured lense approximately every 30 seconds.
There are multiple hard coat resins to suit the customers needs.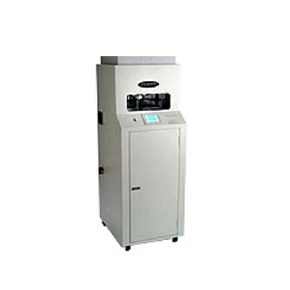 Ultra RX Automatic Coating System
This machine is a combination of both the MiniII & MR3. The unit is a single lense operation which will automatically wash, coat and cure a lense in one cycle.
The Ultra RX will produce a complete lense in approximately 1.5 minutes.
There are multiple hard coat resins available.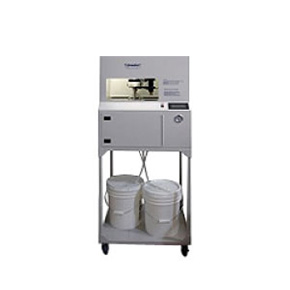 UVST Curable Hard Coat
High performance, UV curable hard coat for use on all lens types.
Fully tintable, AR compatible, designed for use on spin coating machinery. Environmentally friendly solution and solvent free. As a result, eliminating combustion, transport hazards, and disposal problems. UVST is supplied in 4oz bottles which will process approximately 2,500 lenses.
Features and benefits
Fast curing and long-lasting coating

Easily replaces current lacquer in system

Cost effective

Excellent adhesion to AR

Highly tintable coating

Increase thickness to improve coating flow efficiency

Scratch resistant

Capable of high volume production

Repells dust and water

Competitively priced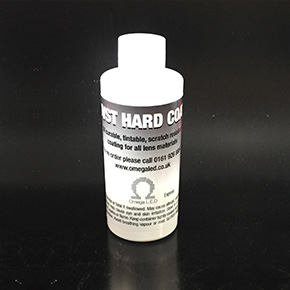 Whilst a full range of machines and consumables are listed on this site, should you not find what you are looking for please contact us. We look forward to working with you.