With many years of reputable experience in optical manufacturing, the team at Omega LED understand that the equipment you buy is one of the most important investments for you and your business, and recognise the importance of high quality, effective and reliable products. With an unrivalled reputation, Omega LED will provide you with first class machines and consumables with premium durability and efficiency, we have full confidence in our product range and we offer parts, warranties and guarantees that are among the top in the industry, enabling your lab to run with full effectiveness.
We make many of our own products, and also provide a full range of new, used and refurbished equipment, including coating, glazing, edging and surfacing machinery, we sell tools, consumables, software and dispensing equipment – all at extremely competitive prices. We the utmost confidence in everything we sell and have comprehensive expertise in all our products, whilst consistently providing a professional, efficient and meticulous sales service which we believe makes us stand out from other businesses, we pride ourselves on working constantly with the utmost morals and integrity, and we enjoy establishing and maintaining personal working relationships with you, our customers, where helping your business is paramount.
Our Renowned Suppliers & Distributors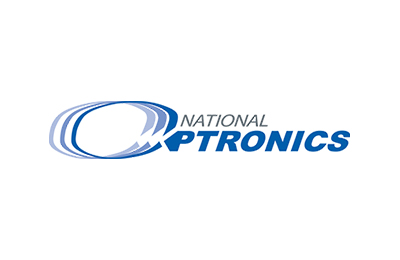 National Optronics
Founded in 1979 in Charlottesville, Virginia, National Optronics was the first company to introduce dry edging technology and they continue to lead the industry in lens processing equipment with high standards and innovation, their machinery is designed primarily around patented dry-cutting technology and are a brand synonymous with efficiency, reliability and quality.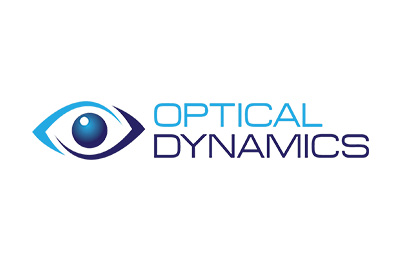 Optical Dynamics
Optical Dynamics revolutionary Q2100 in-house lens production and nanoclear AR coating system.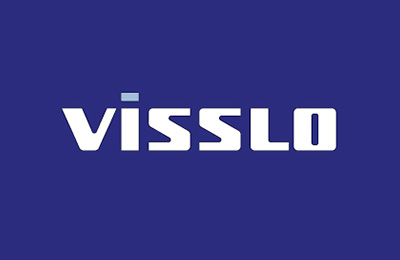 Visslo
Visslo is one of the fastest growing manufacturers of Patternless Lens Edgers, Blockers and Tracers, they provide the ultimate low cost, trouble free equipment, and are best known for cost effective, fully automated, accurate machines .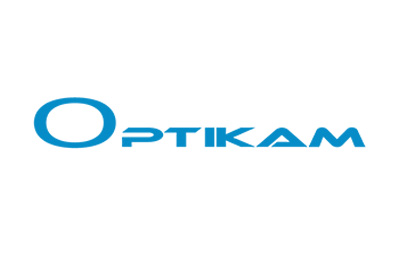 Optikam
The OptikamPad iPad App is a complete dispensing solution that helps Eye Care Professionals assist patients at all stages of the eyewear dispensing process.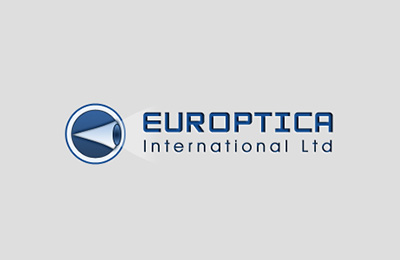 Europtica
This English company is a strong leader in filtration & chilling for the ophthalmic lens production industry, their products reduce pollution during lens production, without compromising on the quality of optics finished results.
Trusted by hundreds of businesses across the UK
We believe by providing you with superior products and next day delivery, your business will benefit from increased efficiency, improved customer satisfaction, practice profitability and continuous business growth. For any technical problems, we offer free technical help over the phone, on site maintenance and rapid engineer response, even a machine loan service so that the smooth running of your business will never be interrupted.
Our company will give you the support, equipment and confidence to improve your company, our high skilled technicians have complete knowledge and experience of all processes and we pride ourselves on our unsurpassed aftercare service. We have the ability to help and support anyone in the UK and Europe whilst we continue to build our business and expand our fully trained team.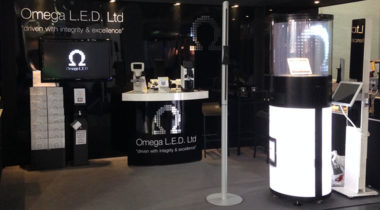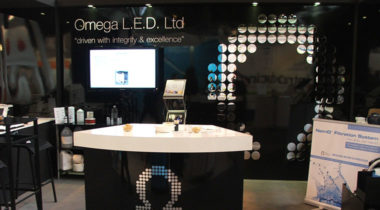 We are always looking to expand our product range and remain at the forefront of technology and innovation with products that focus on a cleaner and safer working environment. We continue to supply our traditional machines and parts (National Optronics and Hard Coat Systems from Ultra Optics Inc etc.), but we are also pleased to launch our newer smaller, greener and more affordable items, which focus on processing today's modern lens materials.
If you need to buy smaller items or a full lab, make Omega LED your first choice. We boast a worldwide customer base and service many optical laboratories, retail stores and independent opticians. We will welcome you as a customer and would love to help your business succeed.
Whilst a full range of machines and consumables are listed on this site, should you not find what you are looking for please contact us. We look forward to working with you.